DSLR Remote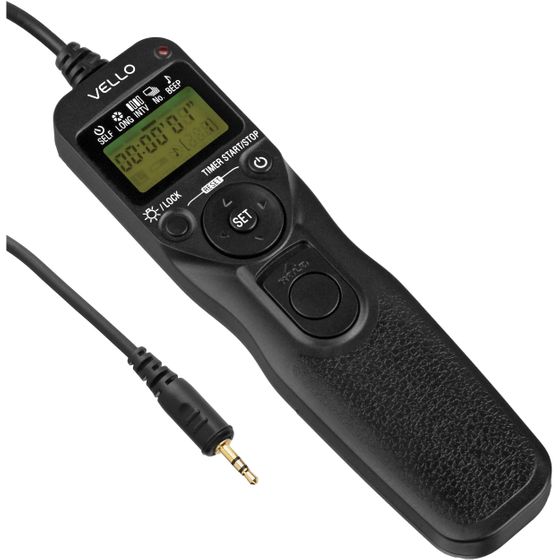 The Vello ShutterBoss DSLR remote provides photographers with enhanced levels of exposure control and reduces the potential for camera shaking. The remote features specialized functionality such as continuous shooting, self-timer, long time exposures, and interval shooting.
Availability: HSI, HUB, KNE
Loan Period: 10 Days
Gimbal Stabilizer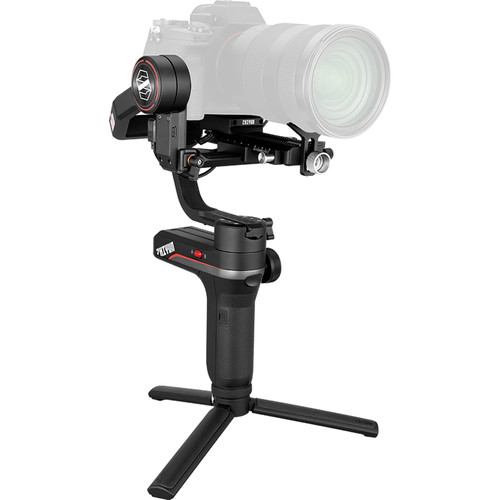 The Zhiyun-Tech Weebill-S gimbal stabilizer easily handles DSLR camera and lens combos by offering six modes of operation including Full-Range POV Mode (which allows 360° synchronous movement on all three axes) and Vortex Mode (which lets you achieve 360° barrel shots).
Availability: KNE
Loan Period: 10 Days
GoPro Pole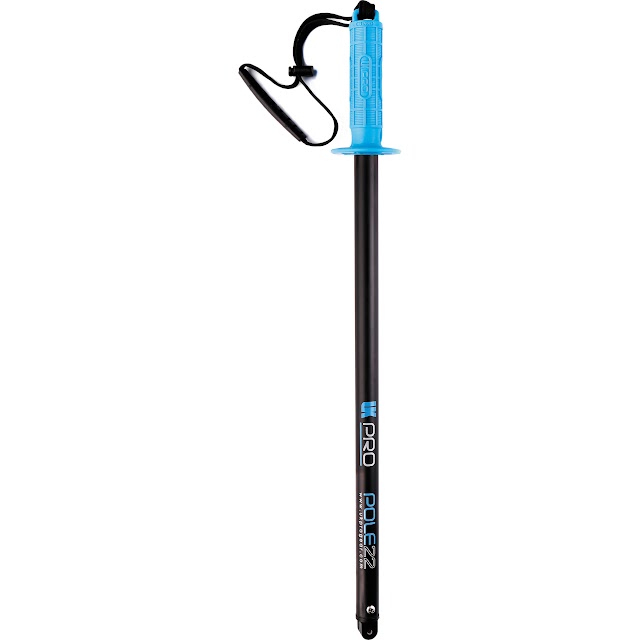 The UKPro Pole 38HD extends from 16 to 38 inches for maximum flexibility in your GoPro filming. All sports capable, this GoPro accessory can be used for filming virtually any activity while on the go.
Availability: KNE
Loan Period: 10 Days
GorillaPod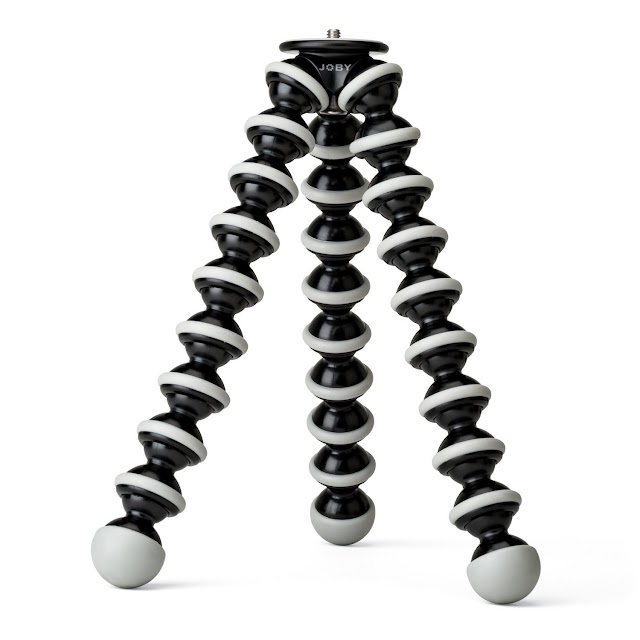 The Joby GorillaPod tripod features flexible leg joints that can wrap around both cylindrical and square surfaces allowing you to unleash your creativity with new points of view. The rubberized ring and footgrips keep your gear standing strong or simply utilize the octopus style tripod to wrap around almost any structure.
Availability: HSI, KNE
Loan Period: 10 Days
Macro Lens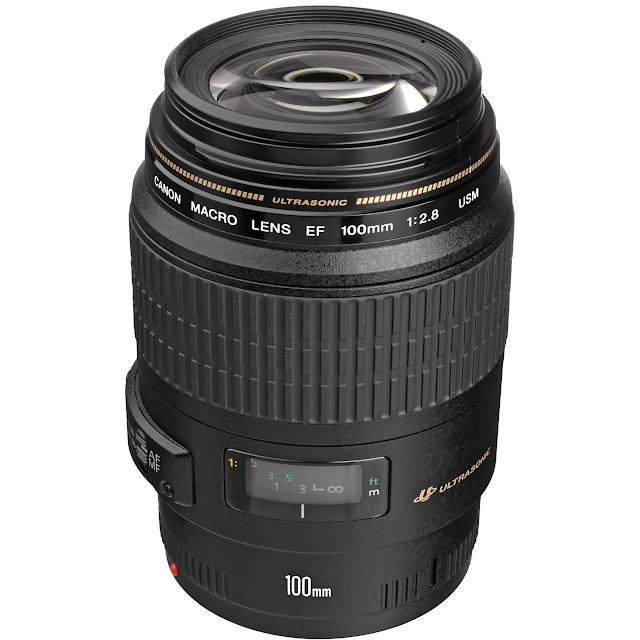 The Canon EF 100mm f/2.8L macro lens has a true magnification ratio of 1:1 meaning the object you are photographing in real life is the same size as on your camera sensor. This versatile lens gives great results in portrait work and handheld movie-making thanks to its ability to achieve a shallow depth of field. This lens is suitable for nature/concert/potrait and close-up/product photography.
Availability: HSI, HUB, KNE
Loan Period: 10 Days
Macro Ring Flash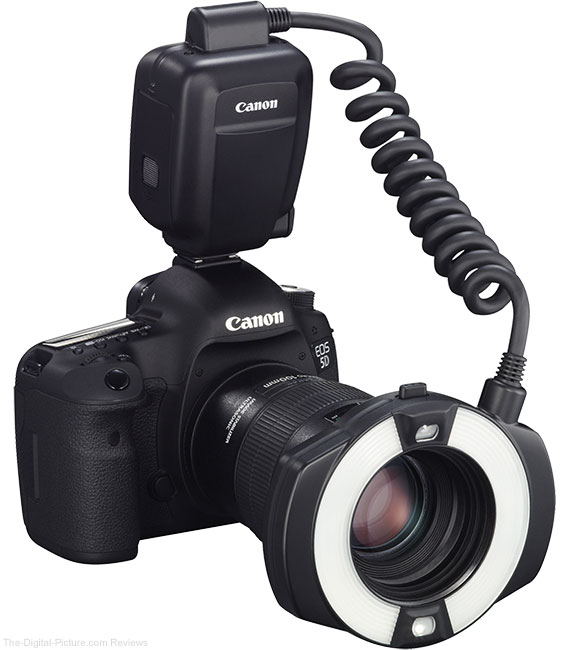 The Canon MR-14EX macro ring flash is ideal for EOS quality close-up photography when used in conjunction with a Canon EF macro lens. The circular twin flash tubes can fire at even power, or vary between themselves over a six-stop range. The controller unit has an illuminated LCD panel and also accepts optional high-capacity battery packs. These are compatible with 58mm lenses but they cannot be used concurrently with lens filters.
Availability: HSI, KNE
Loan Period: 10 Days
Monopod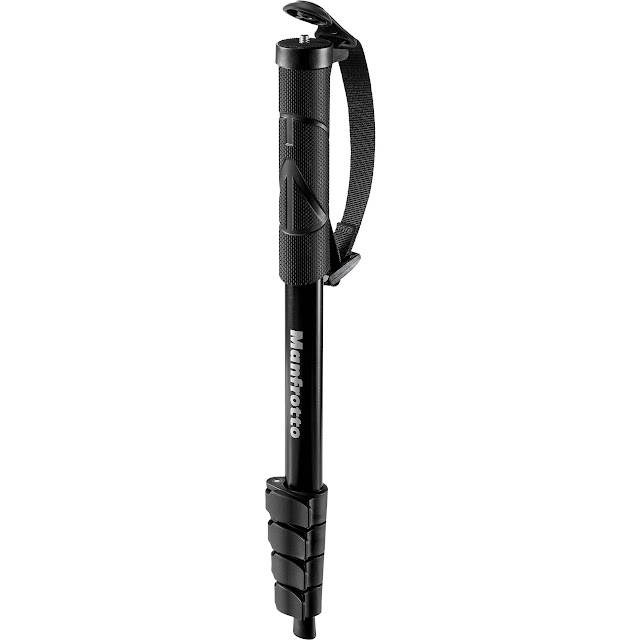 The Manfrotto MMC3-01 is a lightweight monopod that enables you to steady your camera without needing to carry or set up a full tripod. Still photographers are able to shoot at lower shutter speeds with the camera supported and videographers can avoid eye-straining jitter that is especially common during long zooming.
Availability: KNE
Loan Period: 10 Days
Shoe Mount Flash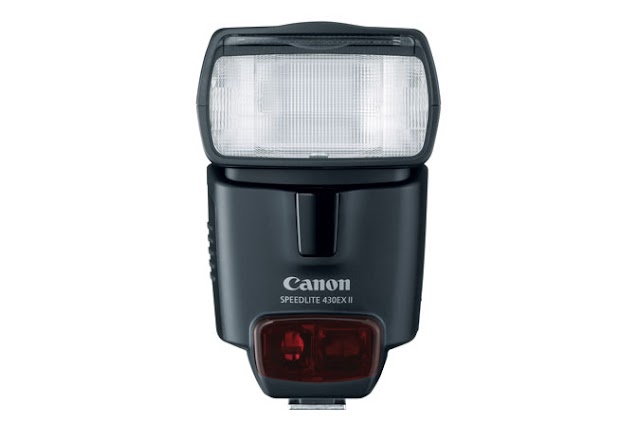 Offering power and versatility, the Canon Speedlite 430EX II flash is compatible with all EOS DSLRs. The 24-105mm auto zoom head and 14mm wide-panel diffuser provide flash coverage for a wide range of shooting situations. With a Guide Number of 43, it's suitable for both bounce flash and telephoto lens shooting. The flash can also be used as a wireless slave unit triggered by an appropriate master unit.
Availability: HUB, KNE
Loan Period: 10 Days
Telephoto Lens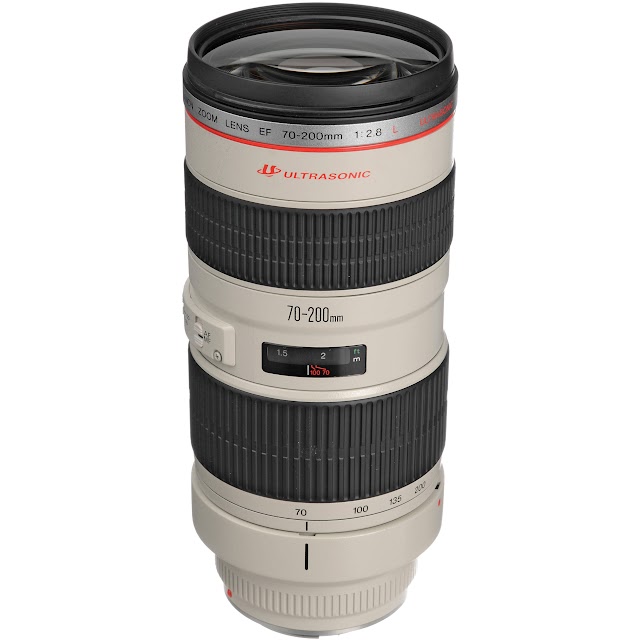 The Canon EF 70-200mm f/2.8L telephoto lens delivers outstanding performance and optics to help you reach new heights in high-level creative imaging. The lens's constant f/2.8 maximum aperture enables fast shutter speeds and beautiful background blur across its zoom range. This lens is suitable for distance photography in multiple forms such as landscape, sports, wedding and wildlife. A companion tripod should be considered to reduce lens shake.
Availability: HSI, HUB, KNE
Loan Period: 10 Days
Tripod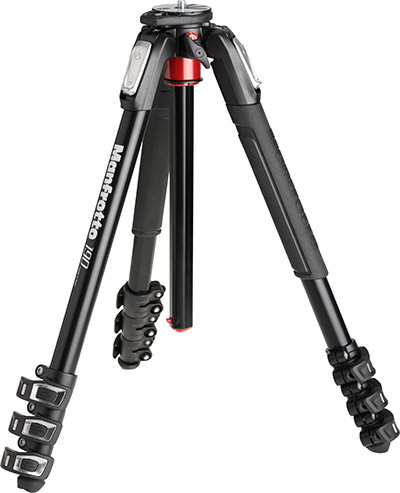 STLP offers three different Manfrotto camera tripod sizes: small, medium and large. Small or medium tripods are recommended for most applications at or below eye level. Select a large tripod if you will be shooting subjects from above (overhead).
Availability: HSI, HUB, KNE
Loan Period: 10 Days
Wide Angle Lens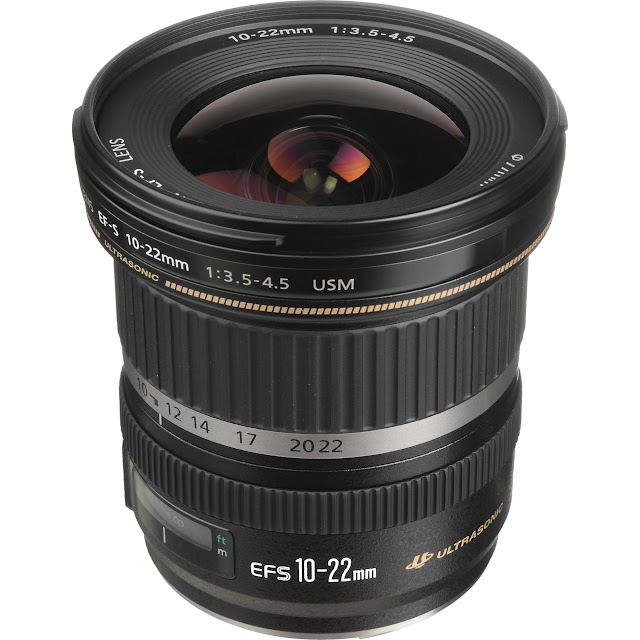 The Canon EF-S 10-22mm f/3.5-4.5 wide angle lens provides a 16mm-35.2mm equivalent focal length to suit working in a wide array of shooting conditions. This lens is suitable for capturing a small space or a landscape to make them appear larger. Shooting in RAW and/or using computer software should be considered to correct distortion.
Availability: KNE
Loan Period: 10 Days