Please check the reservation page for the checkout lengths for all audio equipment and accessories.
Fender Passport P150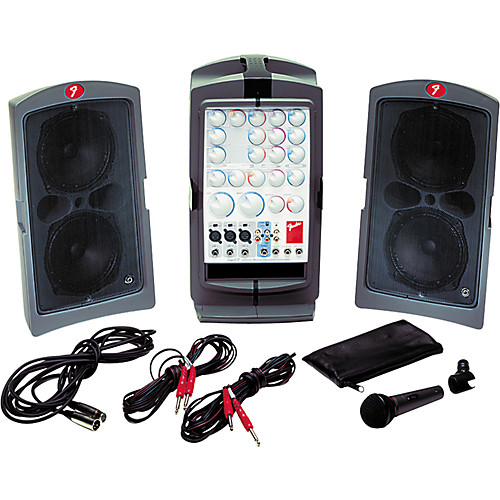 The P150 is the newer model, however, the sound quality between the two models is comparable. They are both offered for 7-day checkouts.
Availability: KNE
Loan Period: 10 Days
Fugoo Sport XL Speaker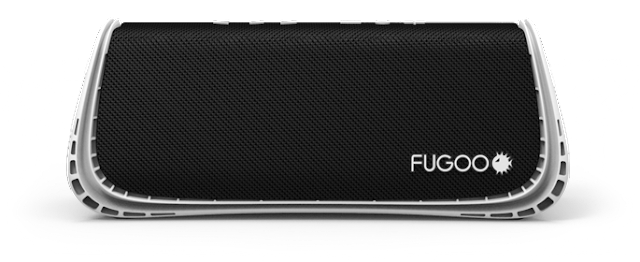 Bold, tenacious, and pushing colossal sound, this is FUGOO Sport XL. Featuring 8 acoustic drivers for true 360 sound, waterproof and dustproof with 35-hour battery life and a USB port to quick charge your phone or tablet. It even floats in water for easy recovery making it an ideal active speaker around the pool, lake, or ocean. Unique to FUGOO Sport XL, the 6 control buttons on top glow in the dark so even on a night camping, you're still in control.
[manual]
Olympus WS-331M & WS-510M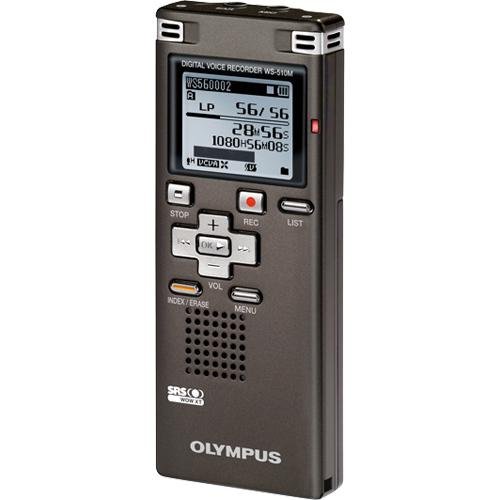 The Olympus audio recorders are great for long recordings where audio quality isn't the priority (lectures, talks, etc). The 331M has 2GB of storage (34 hours of audio), and the 510M has 4GB of storage (69 hours of audio).
[manual]
Peavey Microphone & Stand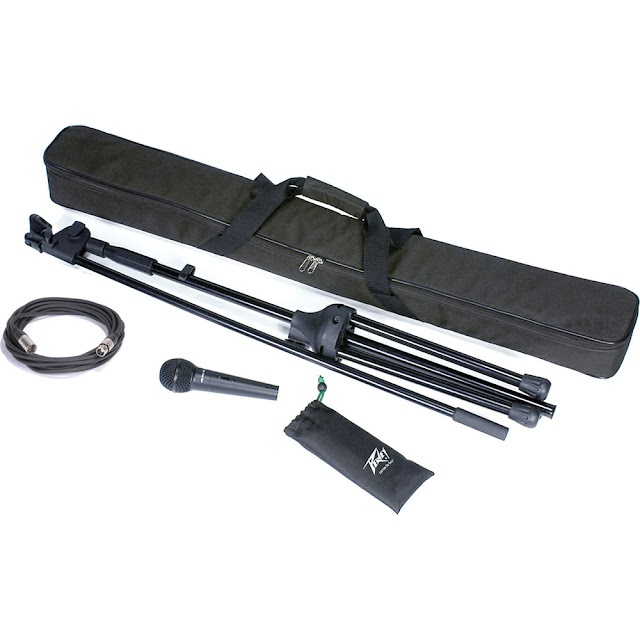 The Peavey MSP2 Microphone Stand Package delivers everything you need to achieve instant results at your next gig, rehearsal, presentation, etc. The package includes the Peavey PVi 2 dynamic cardioid microphone, an adjustable tripod boom stand, mic stand clip, zippered gig bag, and 19′ (6m) XLR to XLR cable.
QuikLok Desktop Mic Stand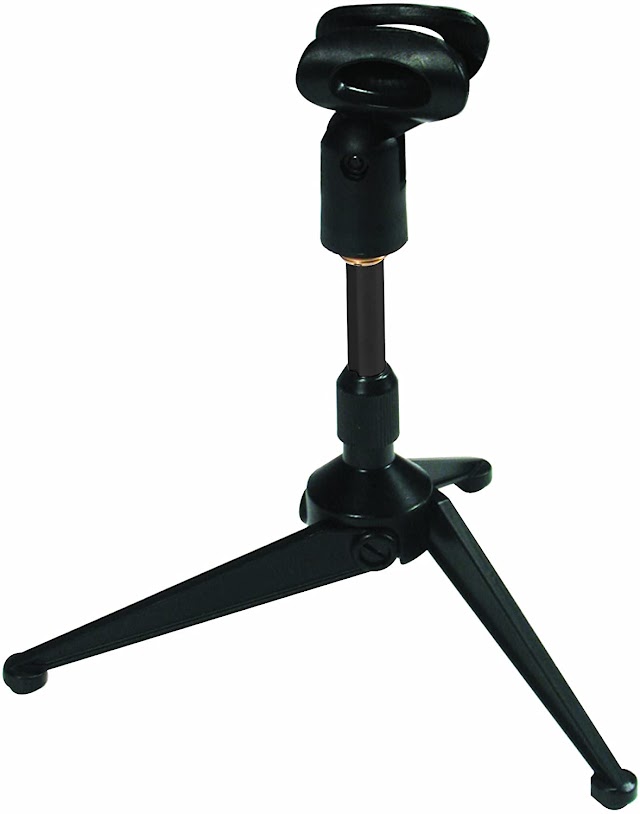 This basic microphone stand is an accessory to a stage-style microphone that will hold it in place about 6 inches above the surface it sits on.
Samson Meteor Mic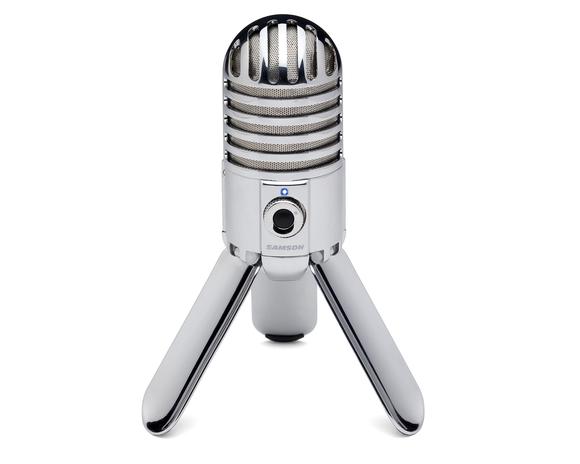 Meteor Mic is the universal solution for recording music on your computer. Perfect for your home studio, Meteor Mic is also ideal for Skype, iChat, or voice recognition software. With Meteor Mic you can make incredible recordings that are out of this world.
[manual]
Sennheiser MKE 400 Shotgun Mic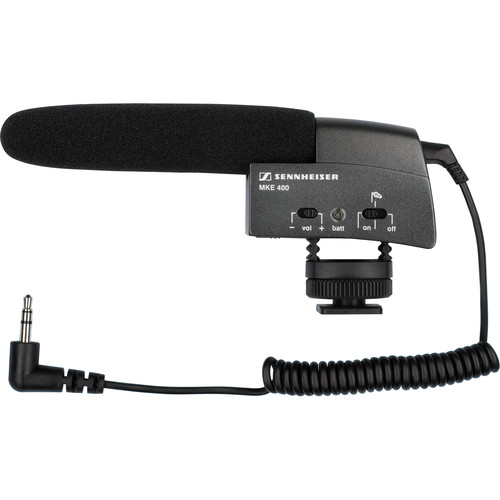 The Sennheiser shotgun microphones are great for recording high-quality audio to go along with your videos. They work with any of the DSLR cameras we offer.
[manual]
Sony UWP-V1 Wireless Mic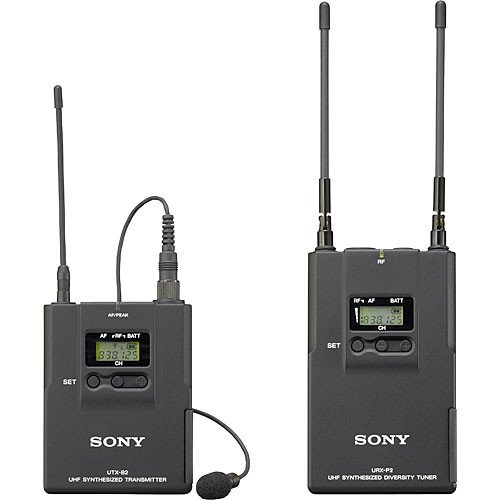 The Sony Wireless Microphones are great for filming. These allow you to capture excellent audio while having the camera itself at a distance.