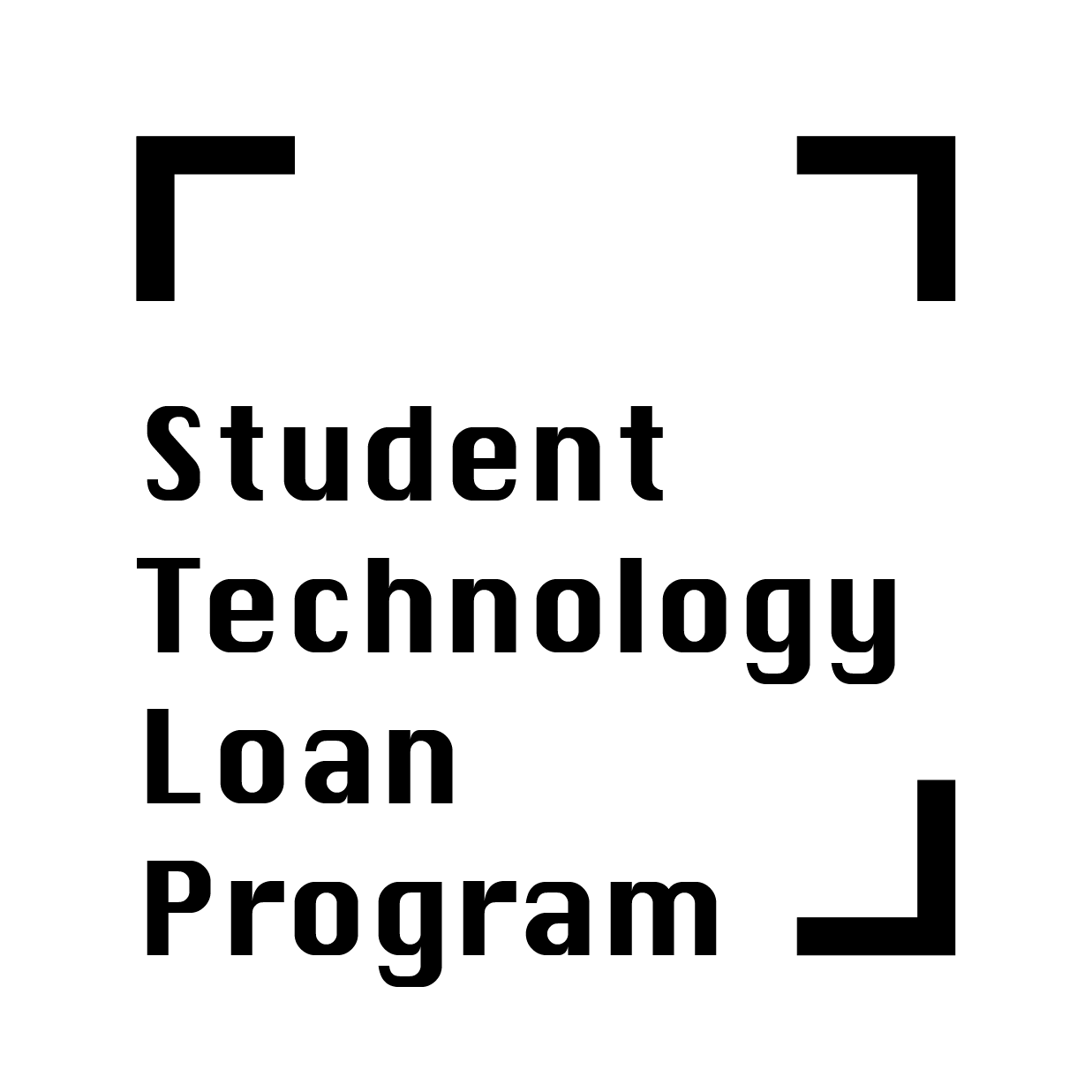 The Student Technology Loan Program (STLP) is a free, student-led program that supports the academic technology needs of UW Seattle students by eliminating barriers to technology access. STLP provides equal access to modern technology tools to enrich the student experience by allowing for the creation and development of ideas and projects into their best possible form. In this way, STLP facilitates learning both inside and outside the classroom.
STLP is now accepting online equipment reservations for autumn quarter. Please select the desired office location and checkout date before making your equipment selection. Reservations not claimed on the scheduled checkout date are subject to cancellation. By reserving and borrowing STLP equipment, you agree to maintain eligibility and abide by program policies for the duration of your equipment loan.
STLP Operations – Autumn 2023
STLP office locations are open weekdays between Wednesday, September 27th and Friday, December 15th during the autumn academic quarter. STLP is closed weekends and UW holidays including Friday, November 10th; Thursday, November 23rd; and Friday, November 24th. Please review the following information regarding the program's autumn quarter operations.
Equipment Reservations
Starting Wednesday, September 20th, online equipment reservations for autumn quarter can be made for most items. Making an advance reservation is highly encouraged to help ensure desired equipment availability. For specific questions regarding equipment availability, please email stlp@uw.edu or call/text 206-685-6090.
First Year Programs (FYP@STLP)
Newly admitted UW Seattle students participating in FYP Advising & Orientation (A&O) sessions are eligible to reserve up to one (1) laptop and one (1) wi-fi hotspot for a loan period of seven (7) days. Due to A&O requirements, students must reserve either a macOS or Windows based laptop computer (iPads are not eligible). After using the STLP website to make an equipment reservation, students should access the link to the Shipping Request Form contained in their booking confirmation email. Equipment will then be shipped to student residential addresses within the US in time for their A&O sessions while including a prepaid return shipping label. Once fully registered, newly admitted students are eligible to borrow equipment starting the first day of the quarter in which they are registered. Advance equipment reservations are available via the STLP website. During periods when equipment reservations are unavailable, students with FYP requests should email stlp@uw.edu or call/text 206-685-6090.
Loan Periods
Equipment items are available for 10 day, 25 day or 51 day (Full Quarter) loan periods. Loan periods are counted in business days and do not include weekends or UW holidays. For specific questions regarding loan periods or due dates, please email stlp@uw.edu or call/text 206-685-6090.
Locations & Hours
For directions and hours of operation of STLP office locations, please visit the Locations page.
Same-Day Checkout
In-person, same-day checkout of select laptop/tablet computers is possible at all STLP office locations. Same-day equipment inventory is extremely limited so items are checked out on a first-come, first-served basis (advance reservations are not accepted). For specific questions regarding same-day equipment availability, please email stlp@uw.edu or call/text 206-685-6090.
Shipping
If located outside the City of Seattle, UPS shipping is available for select items from the program's Kane Hall (KNE) office location. To reserve an item for shipping, select the Kane office and look for items denoted with "(UPS)." Shipping is offered to student residential addresses within the US (City of Seattle, PO Boxes, and international addresses will not be accepted). To request shipping, please refer to the link in your reservation confirmation email or select the Shipping Request Form.